Congratulations to Paul Casey GMIT and Anthony Wall UCC , the joint winners of the MIDAS Ireland 3rd level Electronics Project Competition – kindly sponsored by Analog Devices.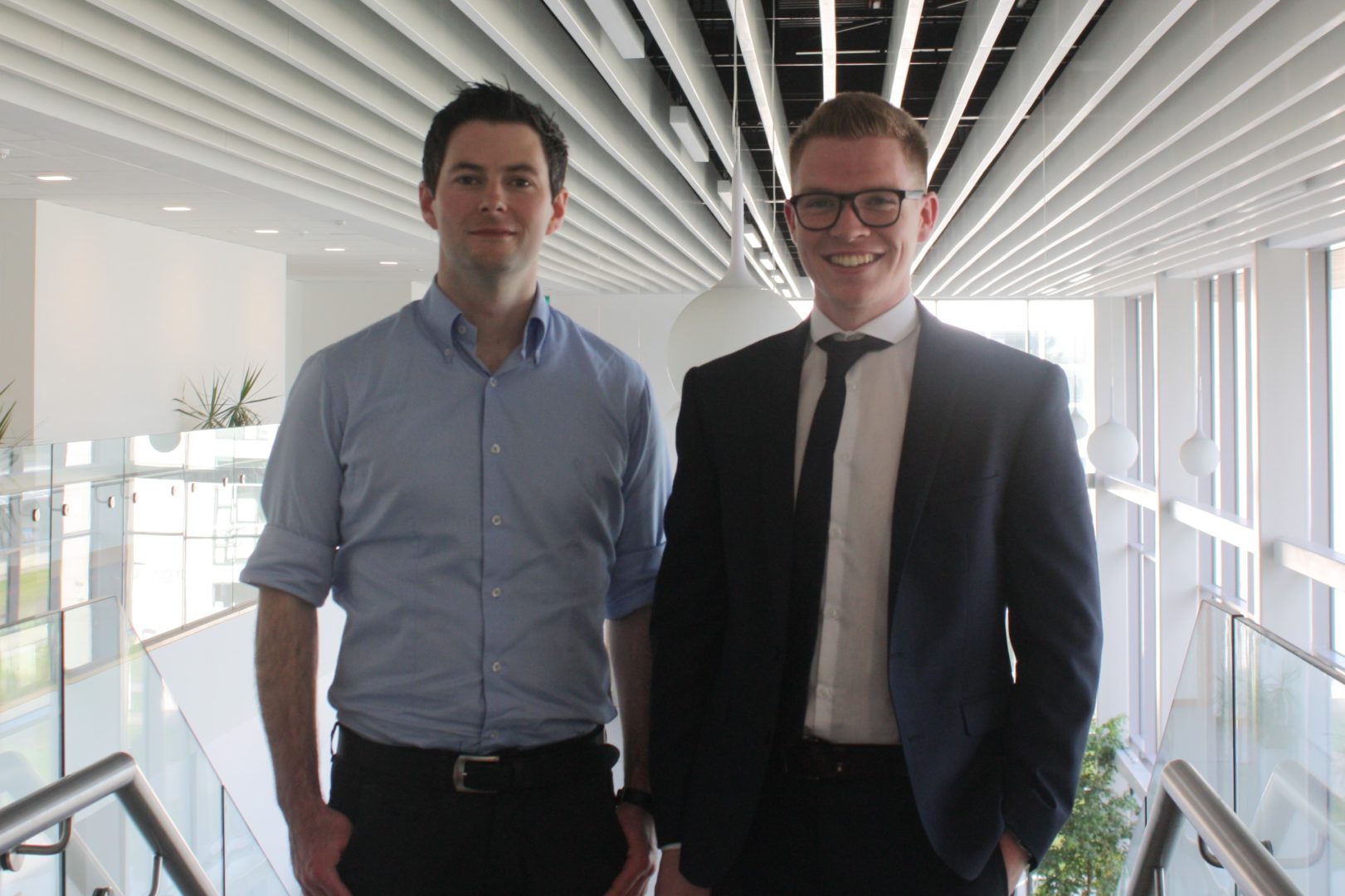 Anthony Wall, from UCC, with his project 'Motyxia – Design and Stimulation of an Analog Front End for Cancer Detection by Fluorescence Imaging' and Paul Casey, from GMIT, with his project 'Automated Checkweigher Conveyor System with Integrated Reject Mechanism' were each awarded €1,000. The runner up, Yuqian Dai, from Instutue of Technology Carlow, with his project 'Breathalyser and Immobiliser Electronic System with Vehicle Stimulation in Unity 3D' was awarded €250.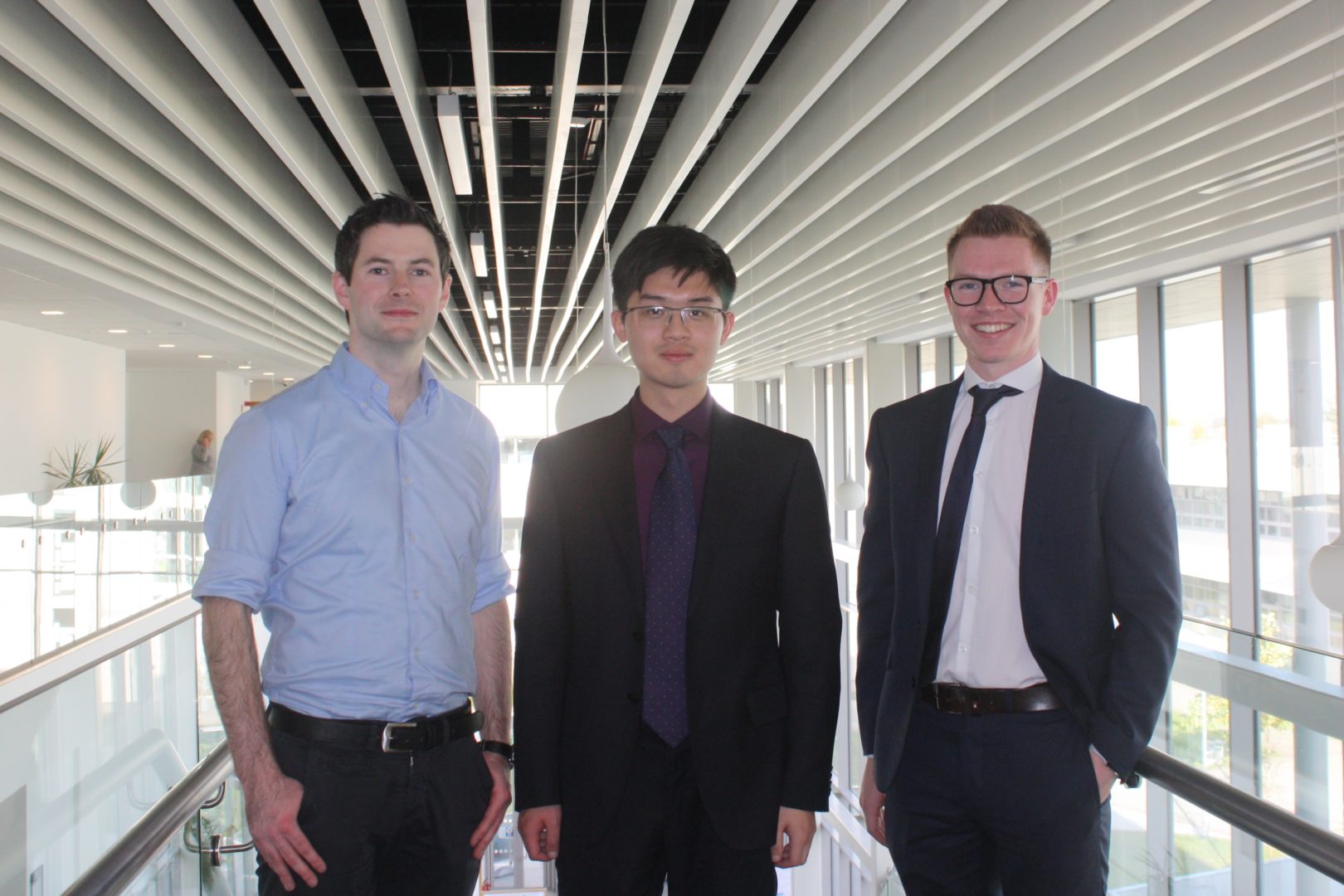 Leonard Hobbs, Chairperson of MIDAS Ireland commended the calibre of the finalists "the standard was so high, it was impossible to divide the quality of the winning projects".