The theme for the Conference this year was "From bits to qubits …. empowering innovation for a better world ".
Speakers include:
Pat Falvey, Irish Explorer.
Professor Bogdan Staszewski, UCD, Co-Founder of Equal1
Ronan Quinlan, joint CEO and co-founder at Taoglas
Professor Séamus Davis, Professor of Physics University of Oxford and Quantum Physics at UCC
Professor Ahuvia Kahane,Professor of Greek Culture at TCD
Hans Schwarz, CVP, Corporate Business and Strategy Development, Qorvo
The event concluded with a panel discussion on the topic " from Start Ups to successful SMEs – challenges and opportunities " , which was moderated by Patricia Moore of Mindseed, and featured David Moloney of Intel Movidius, Jenny Melia of Enterprise Ireland and David van Zuydam of Head Diagnostics.
See Video link below.
In relation to the video please see start times highlighted below for each of our Presenters on the day….
Pat Falvey – 31.18
Bogdan Staszewski – 1:17.30
Ronan Quinlan – 2:15.50
Seamus Davis – 2:45.33
Gerry Byrne – 3:14.49
Ahuvia Kahane – 5:23.16
Hans Schwarz – 6:02.52
Panel Discussion – 7:00.02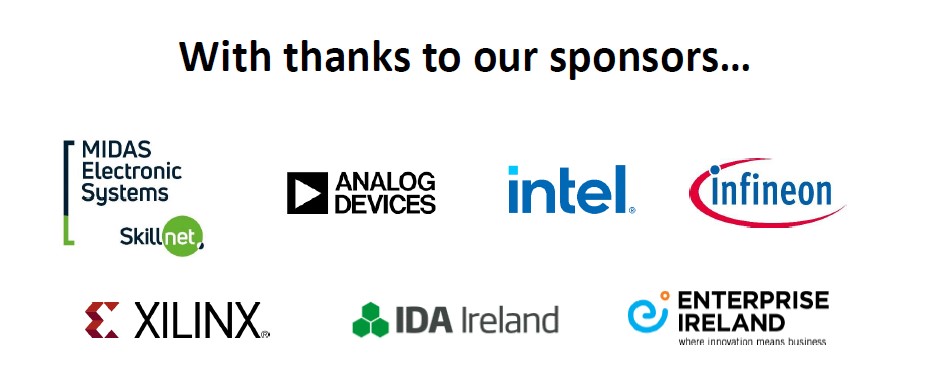 The Conference Agenda