Following 2 days of strong competition in the CanSat Ireland National Finals, a team of students from Our Lady's Bower Secondary School, Athlone, won the coveted national title and will go on to represent Ireland at the 2019 European CanSat Finals, to be held in Medicina, Bologna, Italy. The CanSat Ireland competition is an ESERO Ireland collaboration, co-funded by the European Space Agency and Science Foundation Ireland and coordinated by CIT Blackrock Castle Observatory.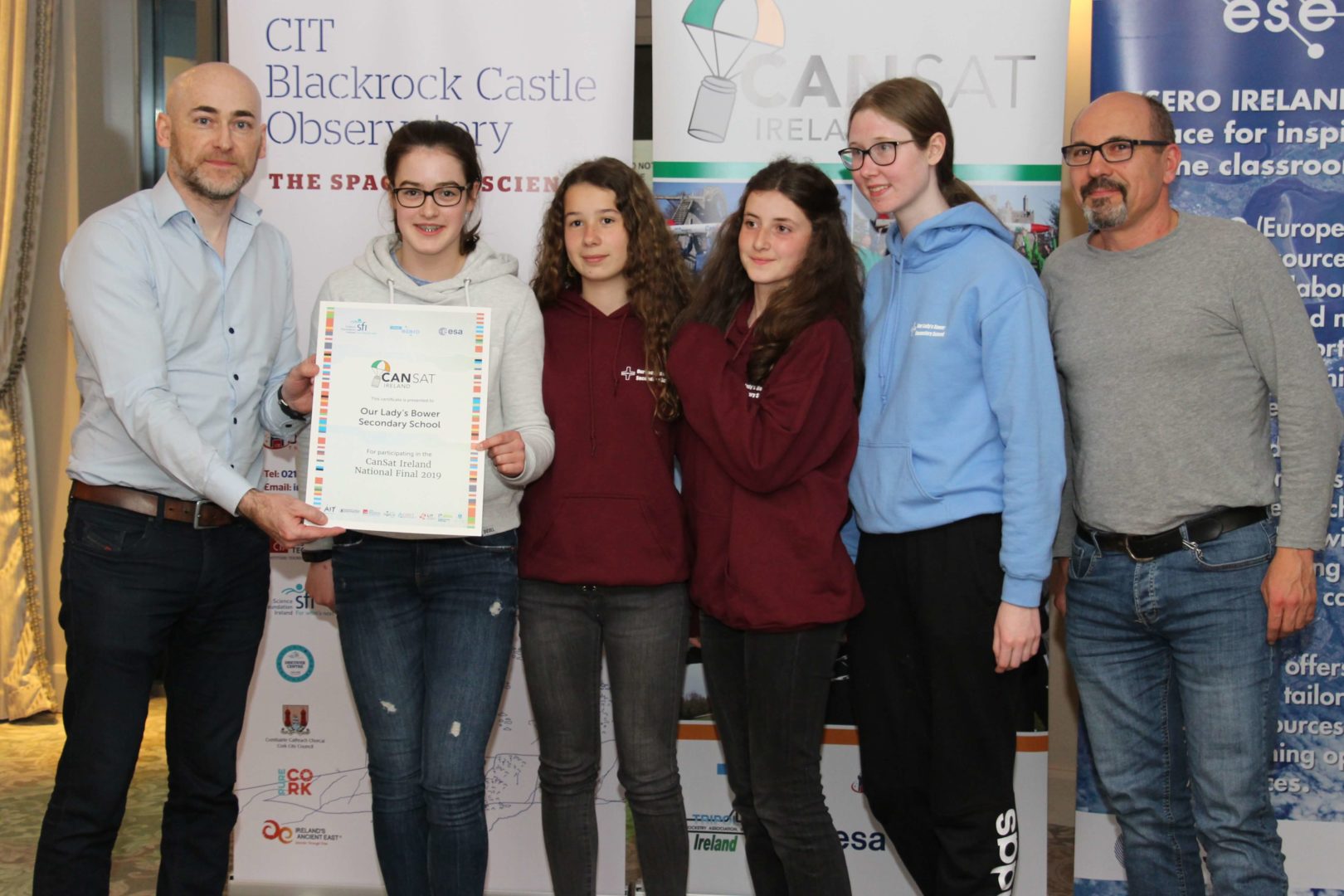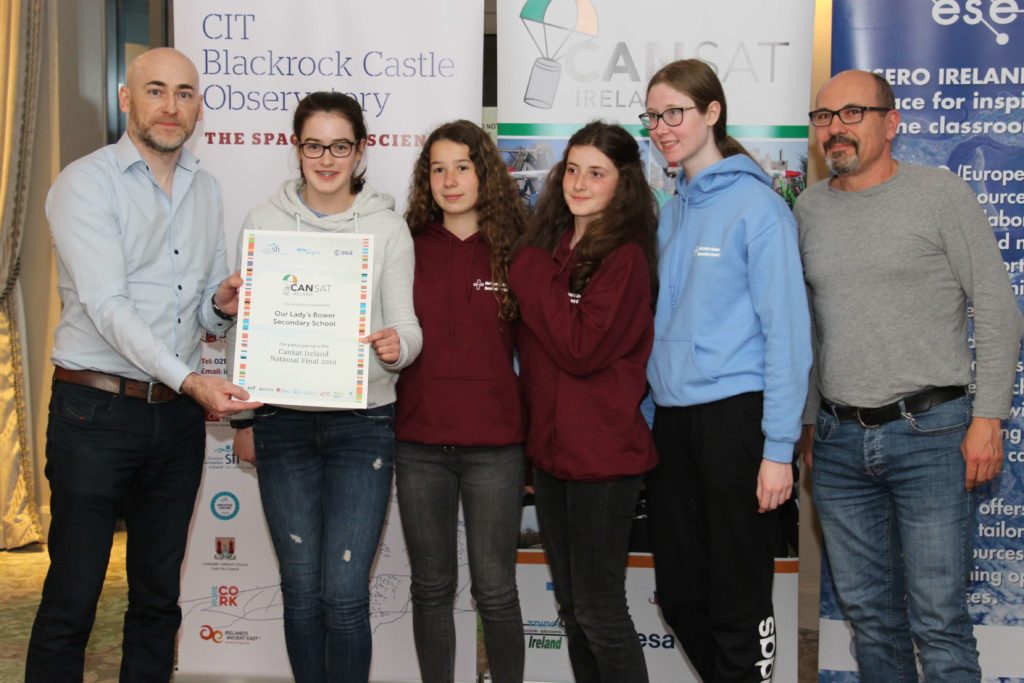 The victory marks the end of an intense competition that was launched in October 2018 during Space Week. All participants in this year's competition have performed admirably, and the standard of scientific literacy on display has been truly impressive.
A CanSat is a simulation of a real satellite developed in the size and shape of a soda can. A European Space Agency initiative, the competition fosters an interest in STEM (Science, Technology, Engineering, and Maths) careers by offering students a hands-on experience of a space-themed project. The multidisciplinary nature of the project ensures students are exposed to industry standards in a broad array of potential career paths.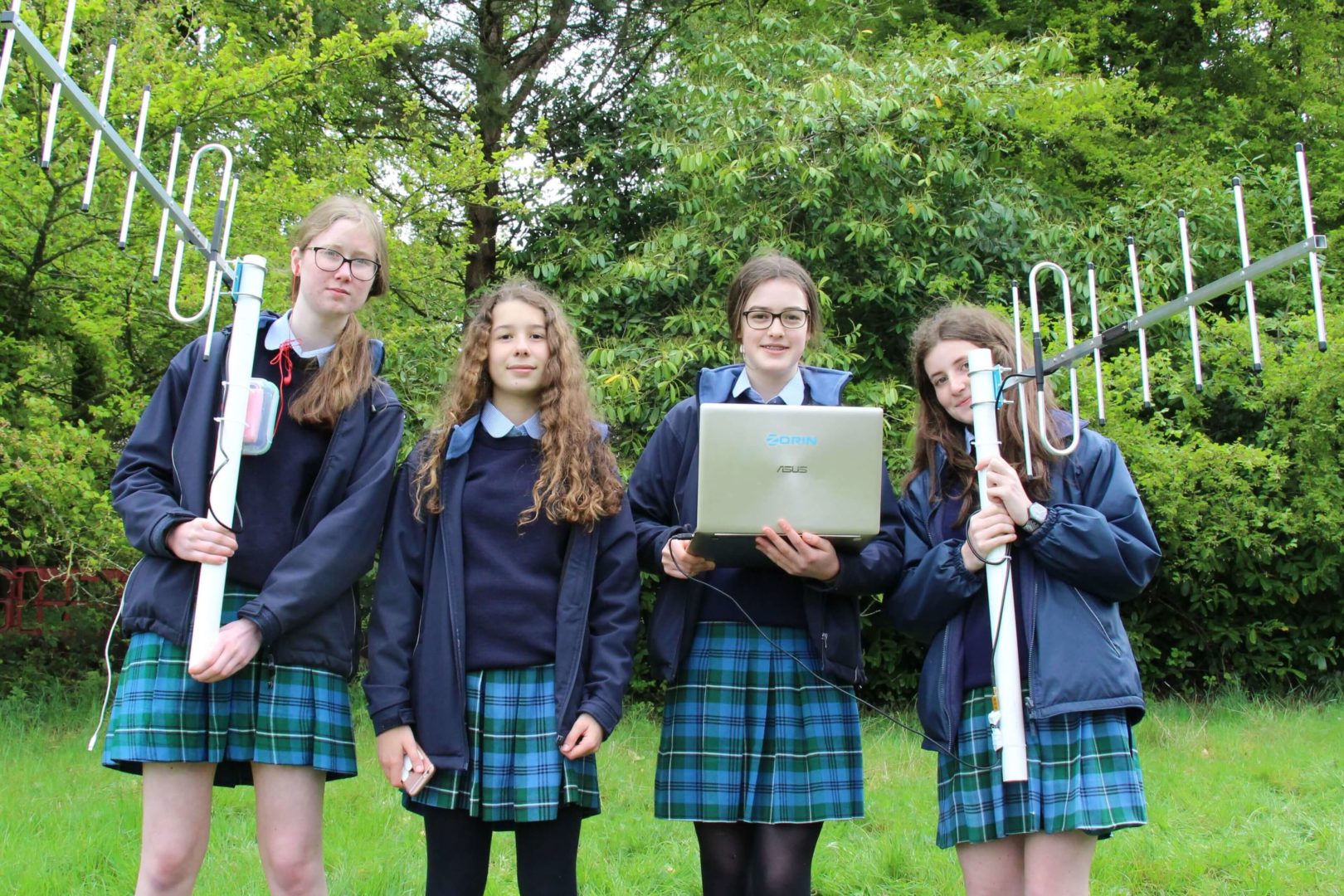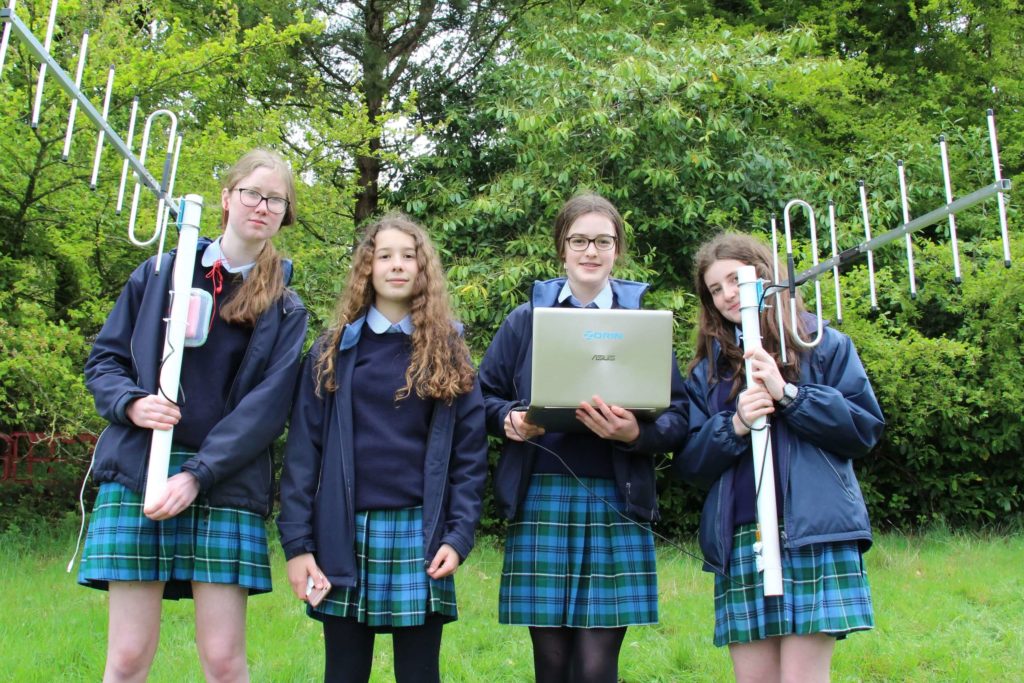 In recent months, regional competitions have taken place across Ireland, in partnership with Institutes of Technology in Athlone, Cork, Dublin, Limerick, Sligo, and Tralee.
The winners of the regional finals gathered in Emo Court, Portlaoise Co. Laois, on Thursday 2nd May, and launched their mini-satellites in rockets built and launched by the Irish Rocketry Society. On Friday, 3rd May, these national finalists presented their analysis, recordings and flight patterns to the judging panel consisting of Neil Murray, European Space Agency, Patrick Lynch, Xilinx/MIDAS, and John O' Donoghue, Enbio.
Congratulating Our Lady's Bower, Stephanie O'Neill, ESERO Ireland Manager, Science Foundation Ireland said:
"We want to congratulate Our Lady's Bower for winning this national CanSat competition. Through Science Foundation Ireland, ESERO supports and encourages initiatives like CanSat to encourage and support students in pursuing careers in STEM. We wish them the very best of luck in the upcoming European finals, and we're sure they will do Ireland proud."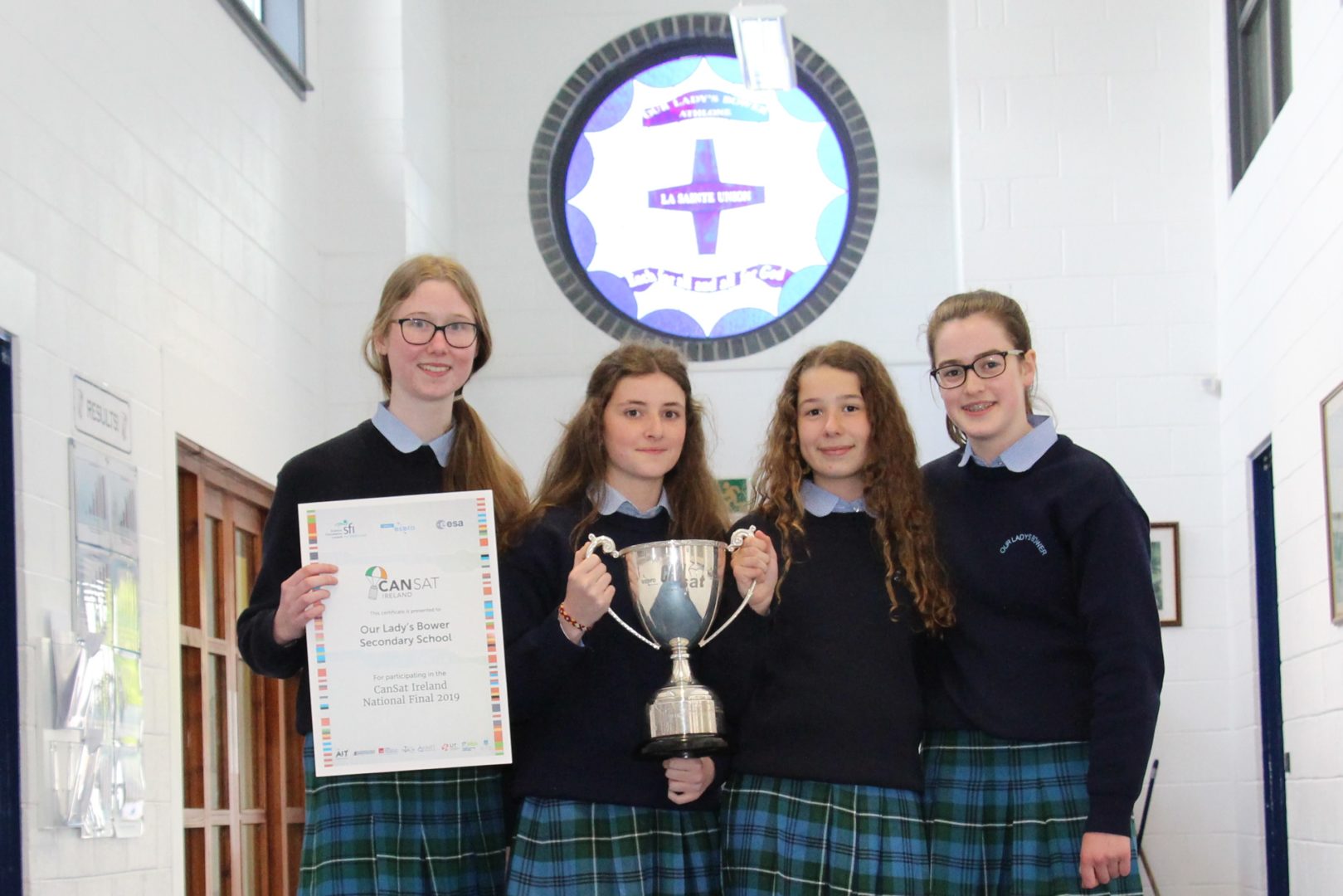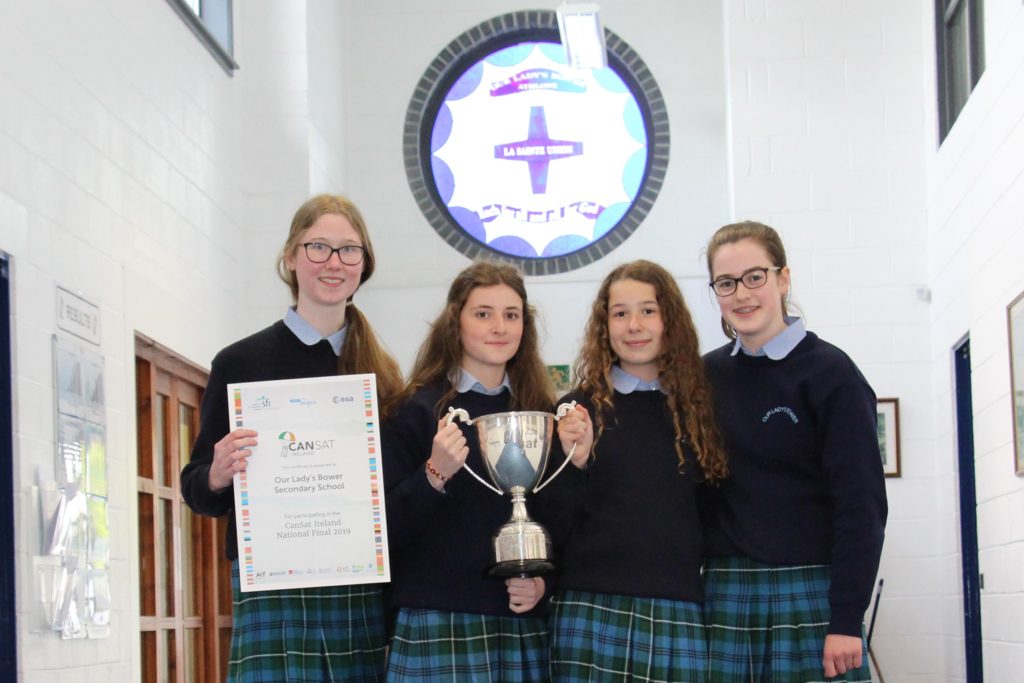 Twenty teams from all over Europe, and one from Canada, will participate in the European finals this year. Ireland are the current European champions, and the judging panel feel confident that the team's performance in technical capacity, scientific content and professional competencies will put them in a strong position to defend that title