The 2019 Recipient of the MIDAS Ireland Lifetime Achievement Award is Prof. Gerry Wrixon.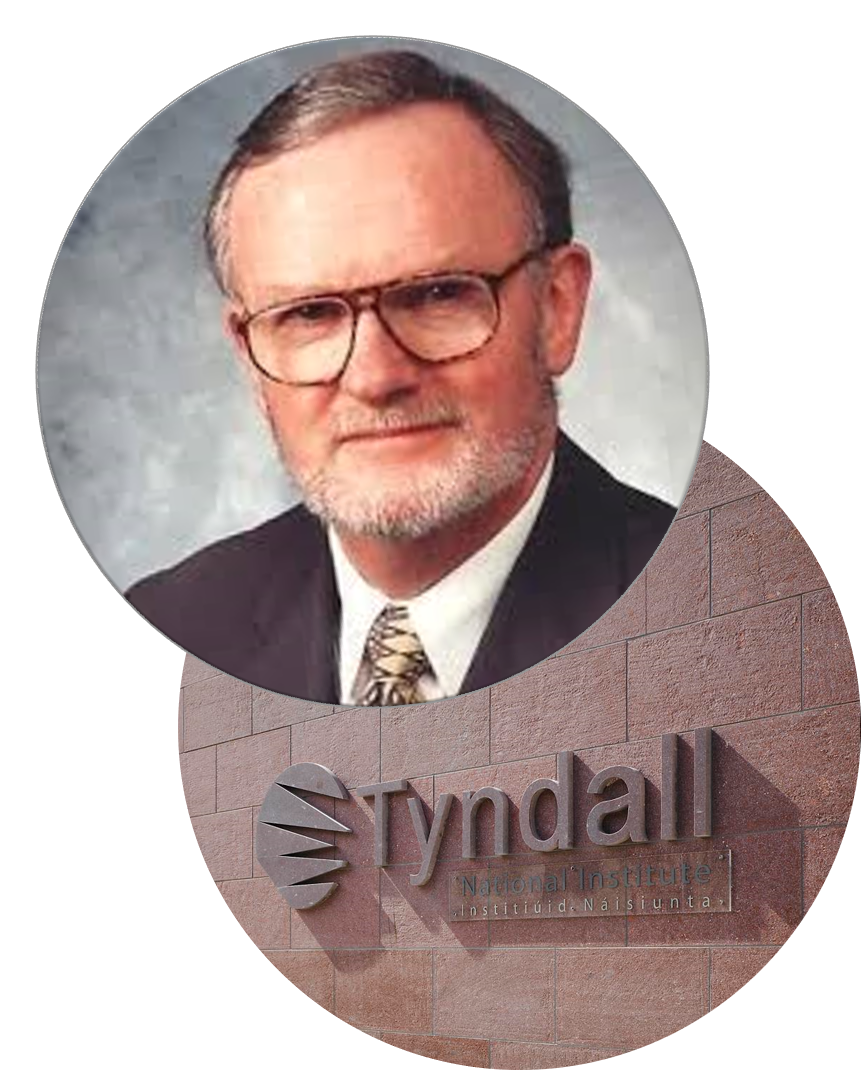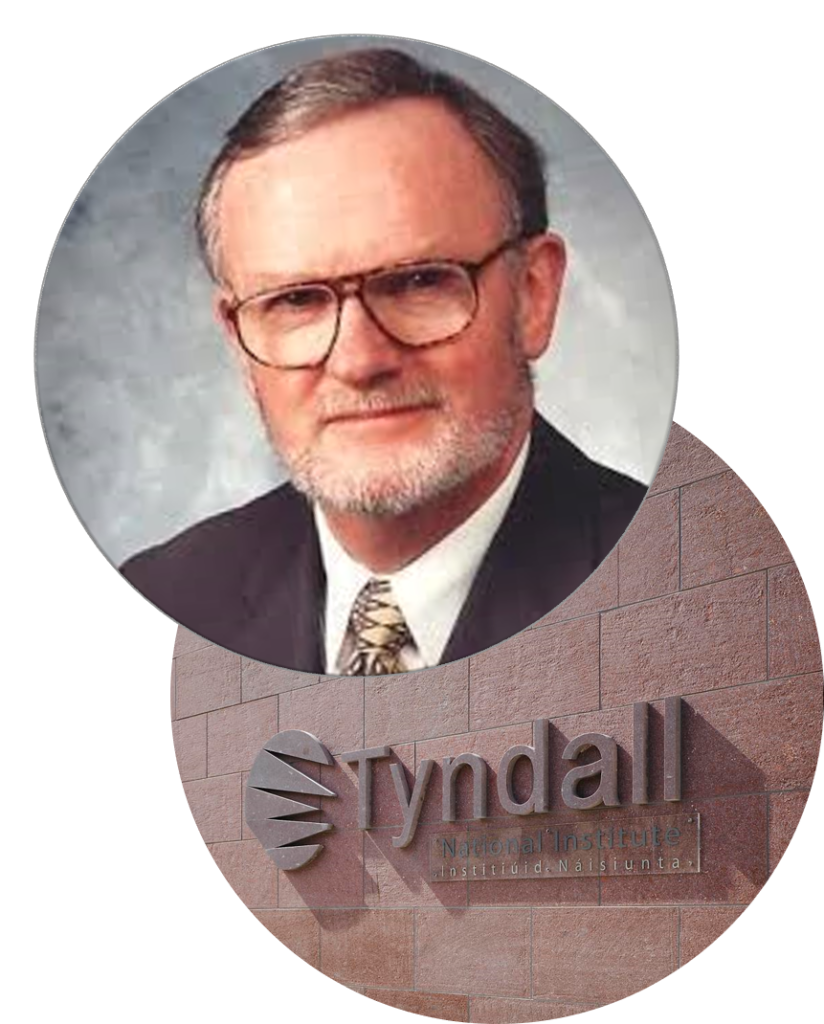 In honouring Prof. Wrixon, the association recognises his pioneering contributions to the microelectronics industry in Ireland as founder and former CEO of the National Microelectronics Research Centre (NMRC), which was succeeded by the Tyndall National Institute in 2004.
Today, Tyndall – based at University College Cork (UCC) – is the largest research facility of its kind in Ireland, hosting almost 500 researchers, engineers and support staff.
"I am delighted to be honoured with such an award. When setting up the National Microelectronics Research Centre (now the Tyndall National Institute) in 1982, little did I think then that the semiconductor industry would become such an enabling sector in today's digital world," said Wrixon.
"All at NMRC/Tyndall are delighted to have played a part in setting Ireland on a path whereby today the sector has annual turnover of €9bn, supports over 8,000 highly skilled STEM-related jobs and commits 20pc of its income to ongoing R&D."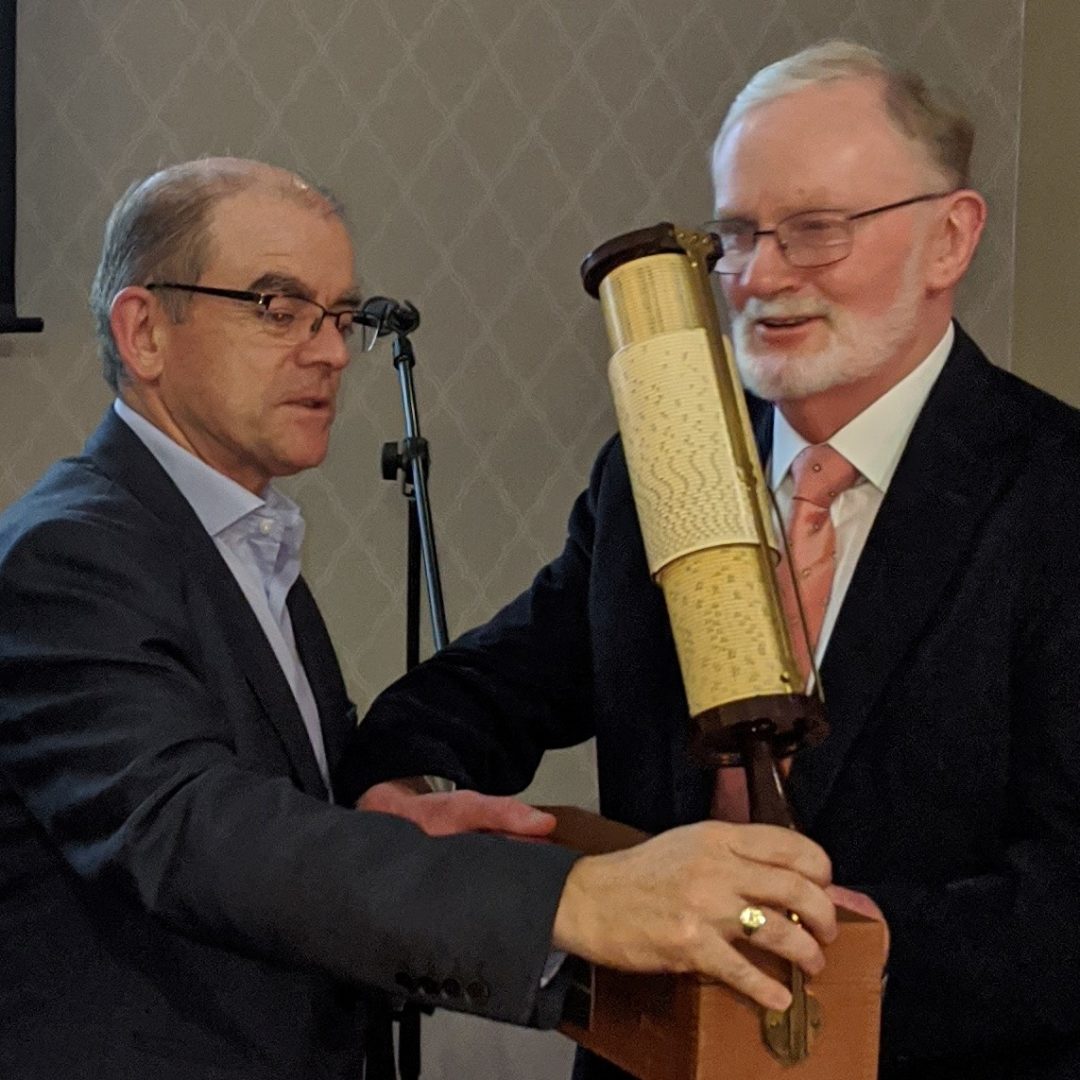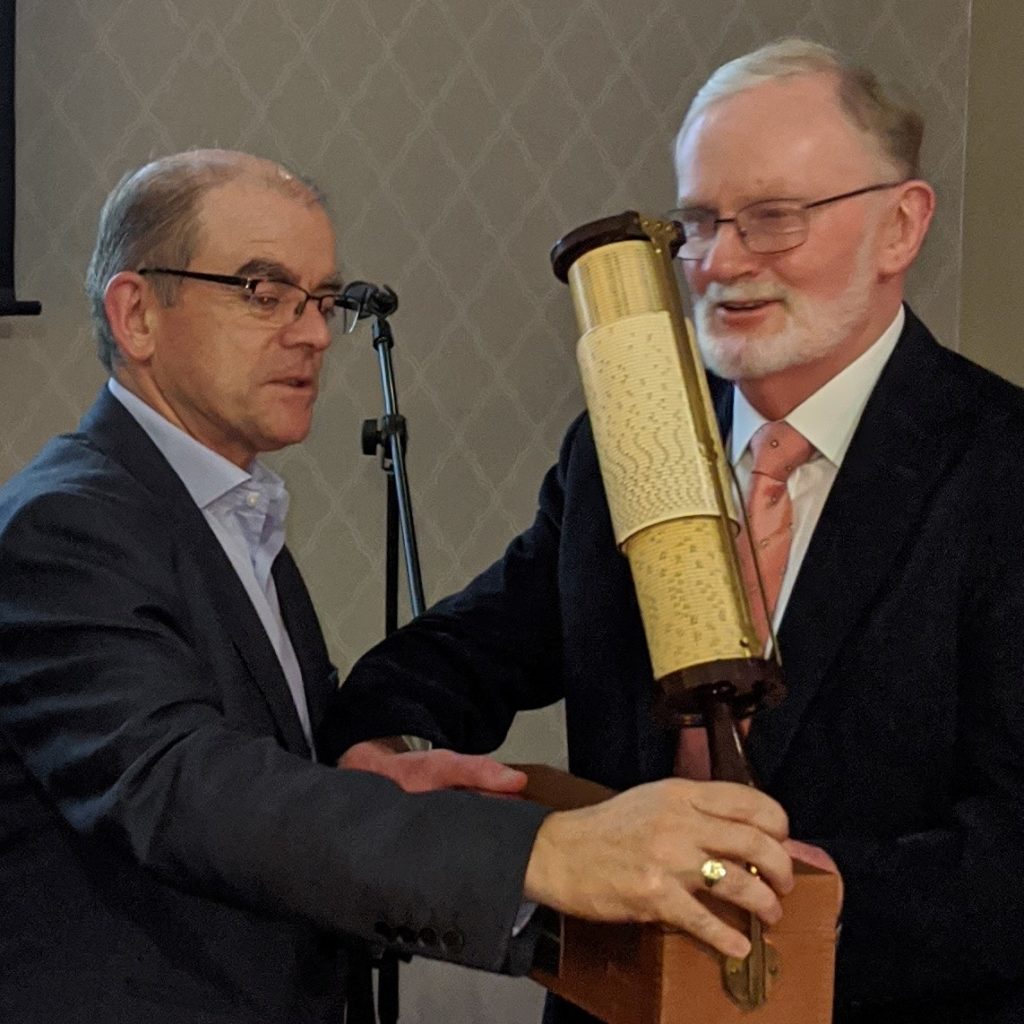 The award was presented to Prof. Wrixon at the recent Annual MIDAS Ireland Gala dinner in Limerick on 21st November. A tribute to his achievements and contributions to the sector was given by Sean Foley, VP Cypress Semiconductor and alumni of Tyndall. The award, an inscribed antique Slide-rule, was presented to Prof. Wrixon by Leonard Hobbs, GM of MIDAS Ireland.