ZEISS
Description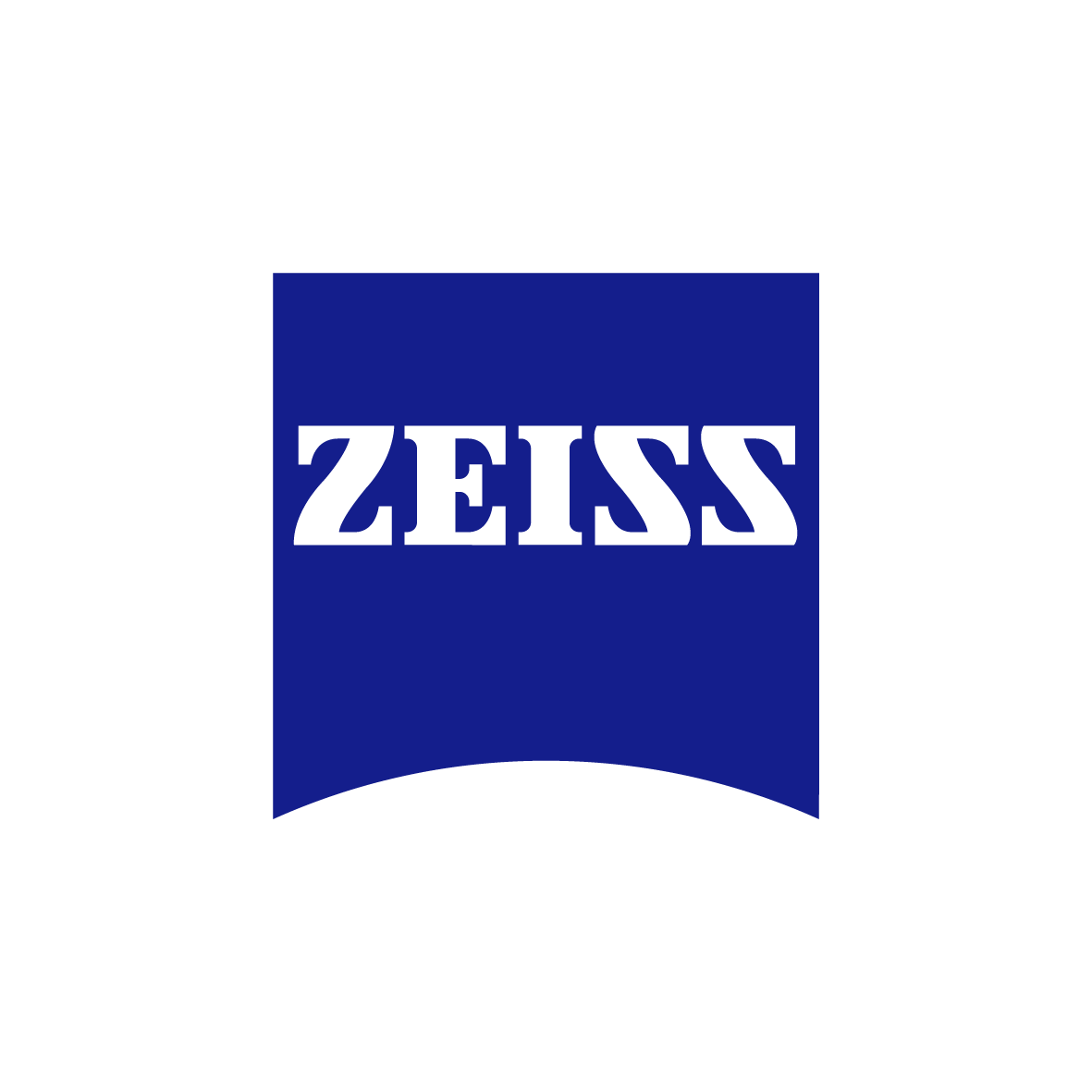 ZEISS is an internationally leading technology enterprise operating in the fields of optics and optoelectronics. In the previous fiscal year, the ZEISS Group generated annual revenue totaling 6.3 billion euros in its four segments Semiconductor Manufacturing Technology, Industrial Quality & Research, Medical Technology and Consumer Markets (status: 30 September 2020).
For its customers, ZEISS develops, produces and distributes highly innovative solutions for industrial metrology and quality assurance, microscopy solutions for the life sciences and materials research, and medical technology solutions for diagnostics and treatment in ophthalmology and microsurgery. The name ZEISS is also synonymous with the world's leading lithography optics, which are used by the chip industry to manufacture semiconductor components.
ZEISS has the most comprehensive portfolio of light, X-ray, electron and ion beam imaging technologies in the industry and is a leading solution provider to the global semiconductor community. Solutions span semiconductor manufacturing from wafer fab through packaging and assembly. ZEISS materials characterisation and non-destructive failure analysis solutions deliver actionable information to both wafer fab and packaging/assembly processes to meet the semiconductor industry's challenges for next-generation devices.
With a portfolio aligned with future growth areas like digitisation, healthcare and Smart Production and a strong brand, ZEISS is shaping the future of technology and constantly advancing the world of optics and related fields with its solutions. The company's significant, sustainable investments in research and development lay the foundation for the success and continued expansion of ZEISS' technology and market leadership. ZEISS invests 12 percent of its revenue in research and development – this high level of expenditure has a long tradition at ZEISS and is also an investment in the future.
The ZEISS core strategic business units operate in attractive target markets with long-term growth prospects that are supported by megatrends. These megatrends open up significant new business opportunities relevant for ZEISS, especially along Horizon Two and Three for future growth.
To address these opportunities, ZEISS Ventures, a unit within the ZEISS Group, makes investments and actively manages a portfolio of start-up companies. We focus on opportunities that are between, beyond, or disruptive to the core strategic business units of the ZEISS Group. Our goal is to invest in and partner with start-up companies to build lasting and sustainable businesses.
Address
Website
Type of Business
ZEISS House 1030 Cambourne Business Park,
Cambourne,
Cambridge CB23 6DW
Optics and Optoelectronics Equipment supplier for Failure Analysis, Packaging and Materials Characterisation.