MIDAS Ireland is pleased to announce that the recipient of this years 'Lifetime Achievement Award' is Ray Stata of Analog Devices.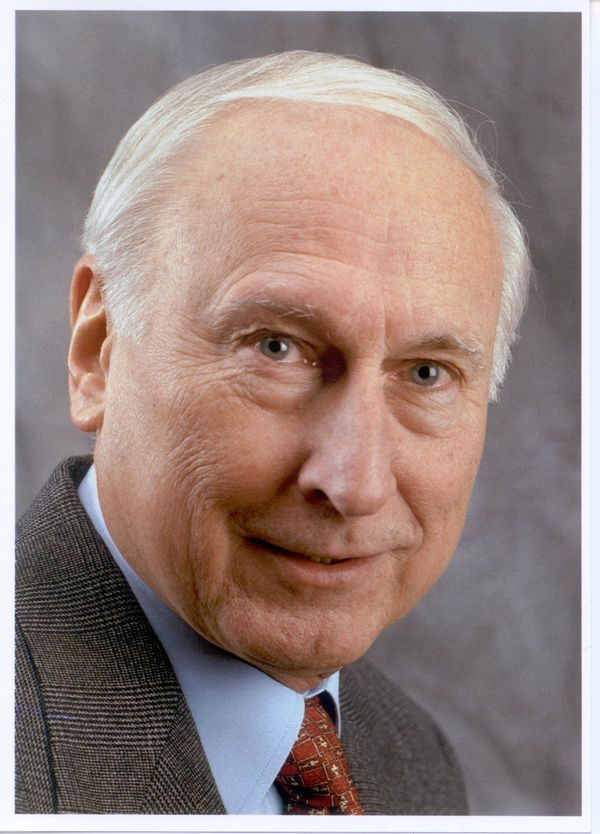 The award was accepted on Ray's behalf by Yusuf Jamal SVP, Analog Devices (L) from Leonard Hobbs, Chairperson, MIDAS Ireland (R) at the association's Annual Conference and Gala Dinner in Cork on 8th November.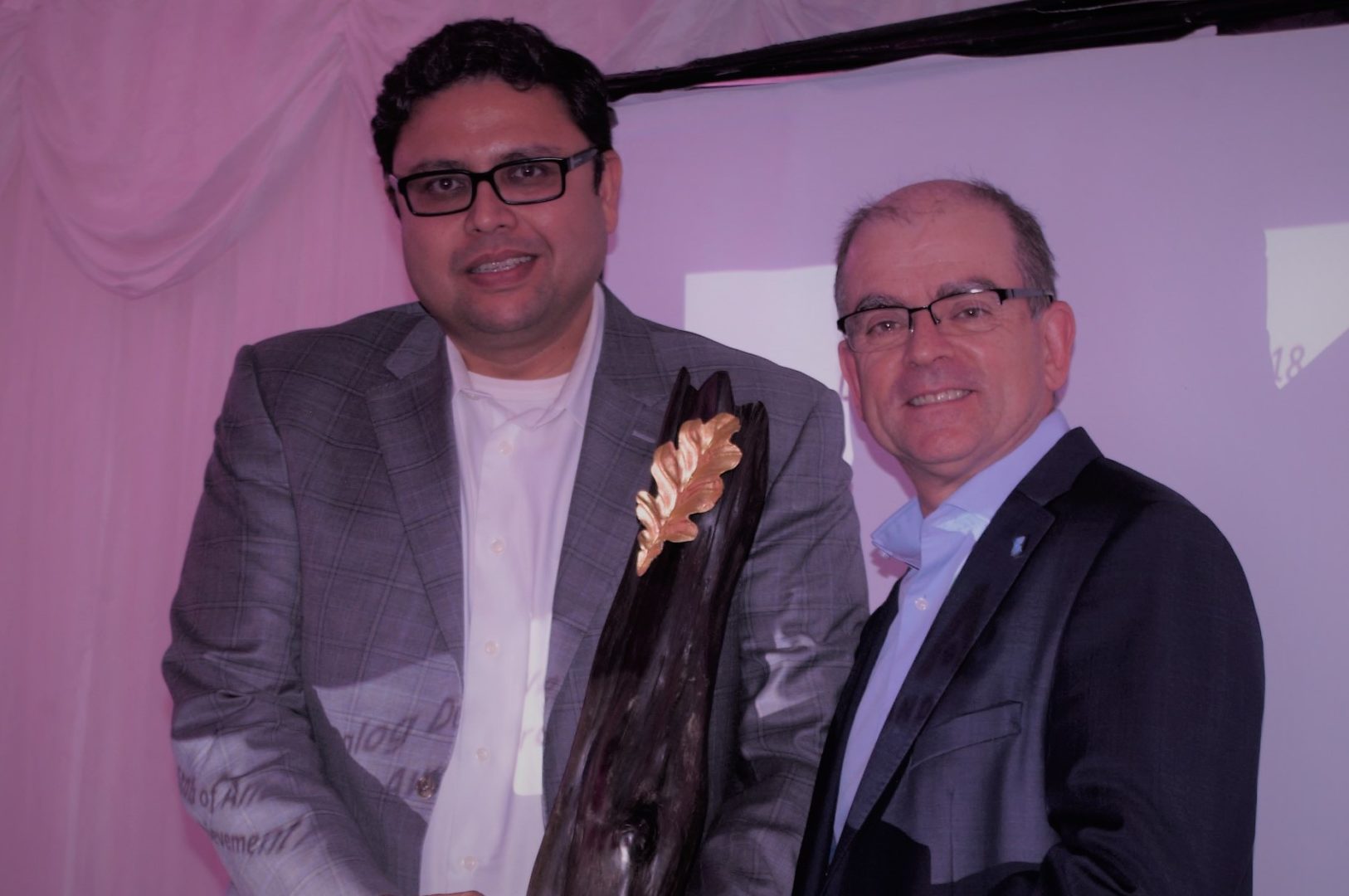 Mr Stata was cofounder of Analog Devices Inc. (ADI) in 1965 and served as CEO of the company from 1971 to 1996. He has been Chairman of the Board since 1973 and continues to serve in this capacity. Throughout his career Mr. Stata has committed himself to numerous programs to develop learning skills in young people and he has been keen to promote interest in engineering education.
A graduate of the Massachusetts Institute of Technology (MIT), Mr. Stata holds a BSEE and MSEE from MIT. In 1984 he was elected to MIT's Corporation and served as a member of its Executive Committee until 2010. In 1987-1988 he served as President of the MIT Alumni Association.

Mr Stata was CEO of Analog Devices when the company decided to locate in Ireland in 1977 and since then it has continued to prosper in Ireland through many industry transitions. Today Analog Devices employs 1,200 people at its original and main Irish hub in Limerick and over 90 people at its design facility in Cork.
In accepting the award, Mr Stata said "I am honoured to be recognised by MIDAS Ireland with this year's Lifetime Achievement Award. No one receives an award such as this without the strong support and assistance of a great team of great people. Analog Devices and I owe much of our success over the past 40 years to the talent and ingenuity of our Limerick and Cork teams and so it is with gratitude to them and on their behalf that I accept this award. We look forward to many more decades of success in Ireland and collaboration with the country's electronics sector to drive our mutual success globally."